Acrobits
From VoIP.ms Wiki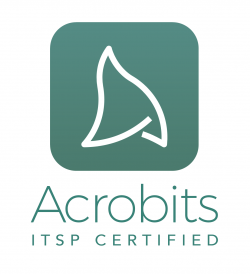 Configuration Details
Start the Acrobits App
Once the Acrobits App has started, click on New SIP Account to start the configuration.
Now Click on Generic SIP Account.
You will need to fill the information for your account:
Title: Select a Title for this account E.G. VoIP.ms
Username: You account or sub account username (six digit number) E.G 123456 / 123456_XX (the underscore has to be used for sub-accounts)
Password: The password you set for the account / sub account
Domain: Any of the several VoIP.ms servers (Your choice), for instance: chicago.voip.ms
Display Name: This will be the Caller ID Name for your outbound calls (optional, this may not apply for US phones)
Finally click on the "Save" button and you will be able to start using voip.ms on the Acrobits App.
If you need assistance during the configuration don't hesitate to contact VoIP.ms support.